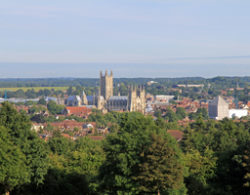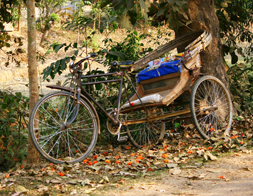 Venue & Travel Information
Address of the conference venue and how to reach it.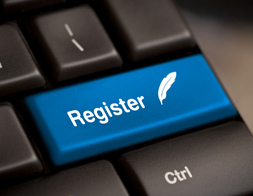 Registration
Registration details and the online registration system can be found here.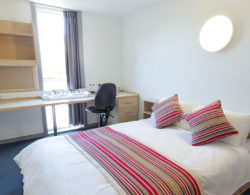 Accommodation
The organizers of the conference have pre-selected hotels for the benefit of its participants.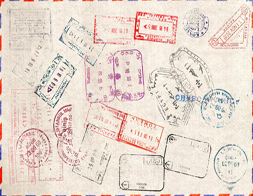 Visa Information
Information about Visa Regulations and Letter of Invitation will soon be available here.